Garden Marble Planters for Bulgaria Client
Updated 11/6/2017 9:58 AM By George Wang
Our clients from Bulgaria has a large garden, he wanted purchase several Marble Carving Planters and placed them in his garden.
He enjoys planting flowers and likes plants very much. Here are some picture of his garden, there are many plants in his garden.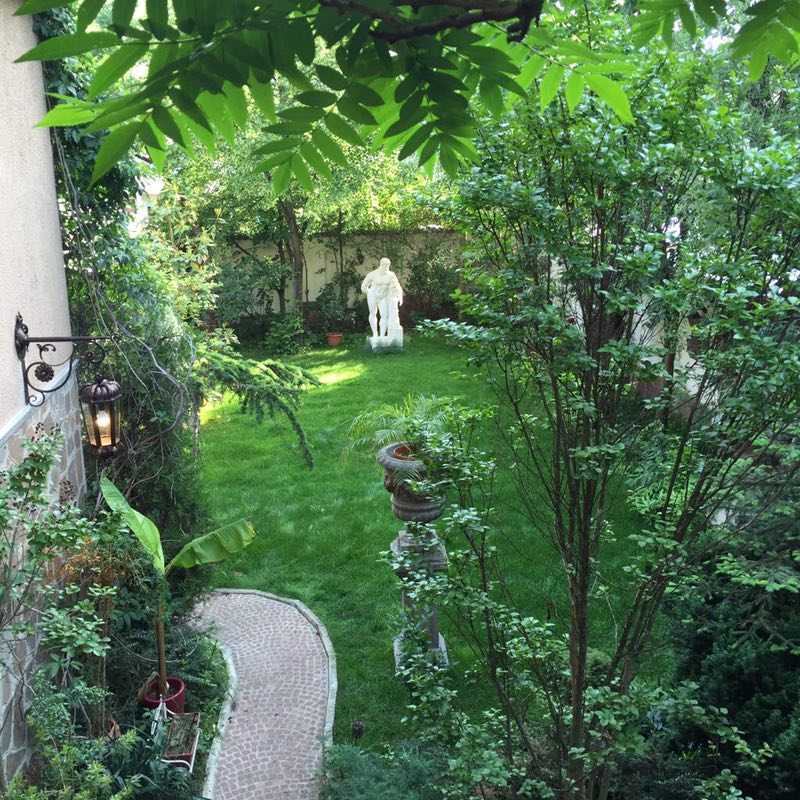 We sent some pictures of stock. he choose the 2 Beige Marble Planters after checking the stock pictures. Because he like the antique style, so he choose the beige marble planters. Here are the pictures of the Garden Marble Planters.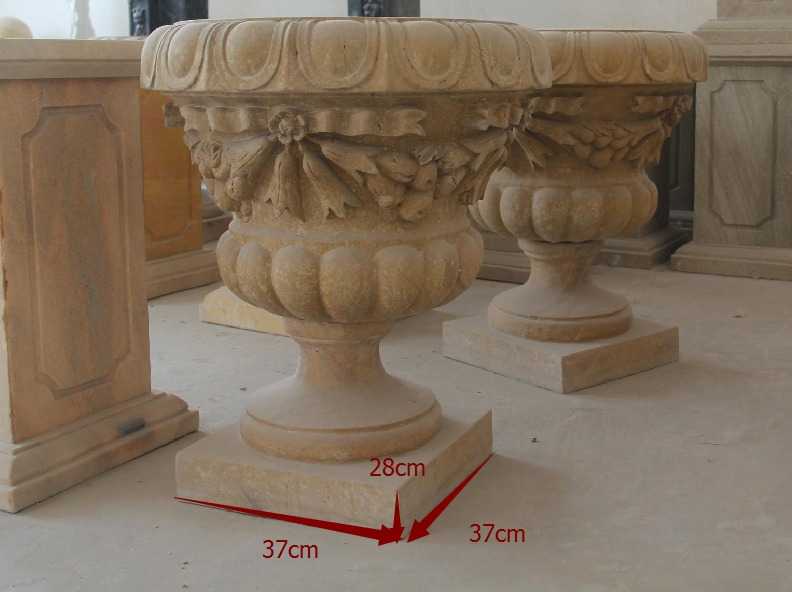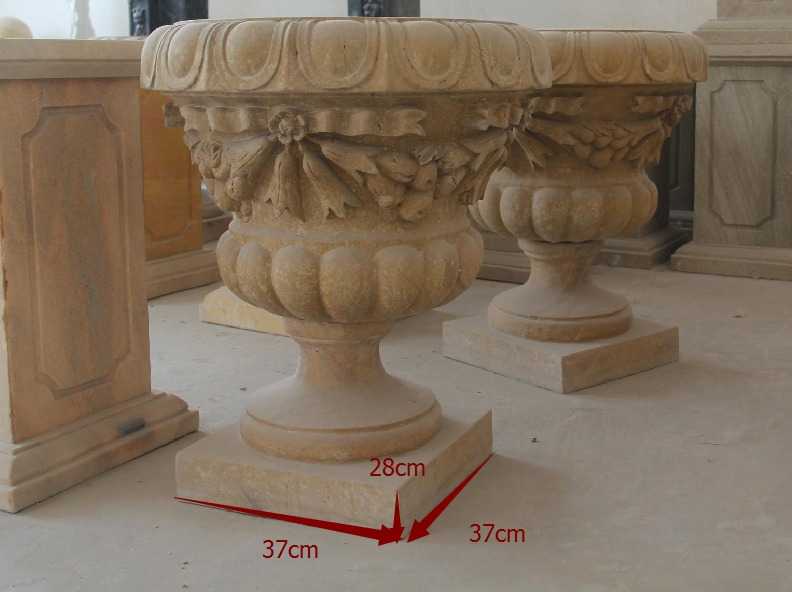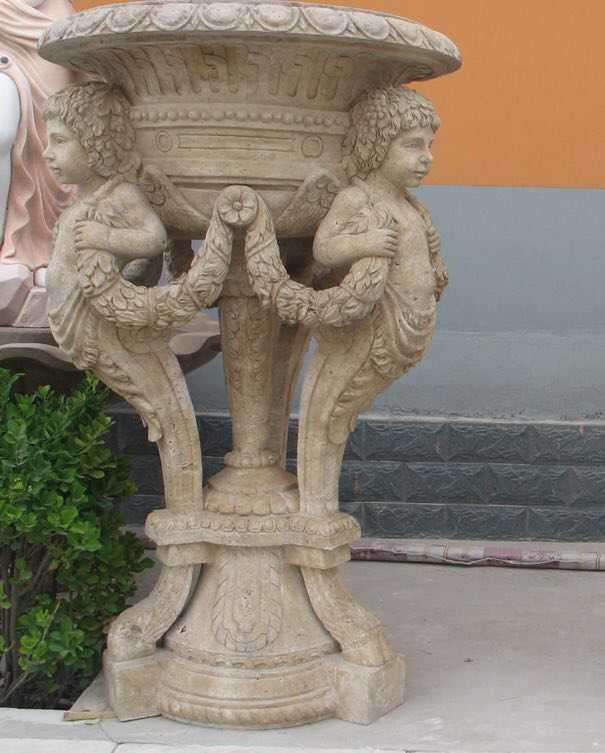 Our factory has the stock, if our clients need the products urgently, we can ship the stock to them, we have the 3 long-cooperated shippers, ans we will provide the best price of the shipping cost.
Last Article
:
Famous Life Size Bruno Catalano Abstract Bronze Statues for Garden
Next Article: