Simple design water fountain for Kazakhstan clients
Updated 09/8/2017 7:40 PM By George Wang
The Simple design water fountain was carved for our Kazakhstan clients
We recommend him some design for him, he choose this simple design water fountain, he said he like the simple style.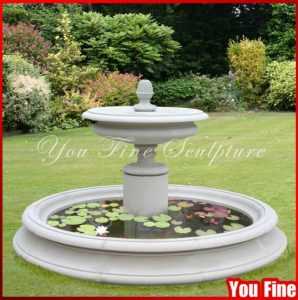 Due to his budget of thisMarble Water Fountain is not much, we choose the grade B white marble for him, but we choose the most white and less gray vein for him. There is the material you can reference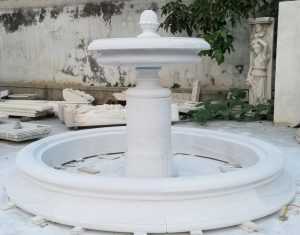 Due to our clients in Kazakhstan, wen can't shipping direct for him, and the Land transport have large possible of damage , so we packing the water fountain with more thick wood board. Eventually, the simple design water fountain was delivery customer safely.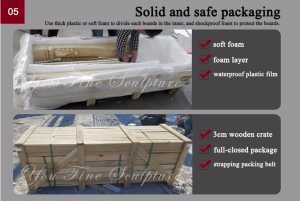 This is the finished picture of this Marble Water Fountain. Our customer is very satisfied with this water fountain.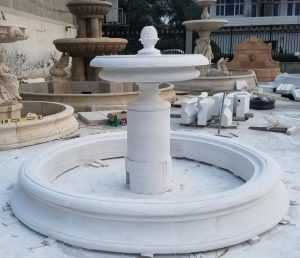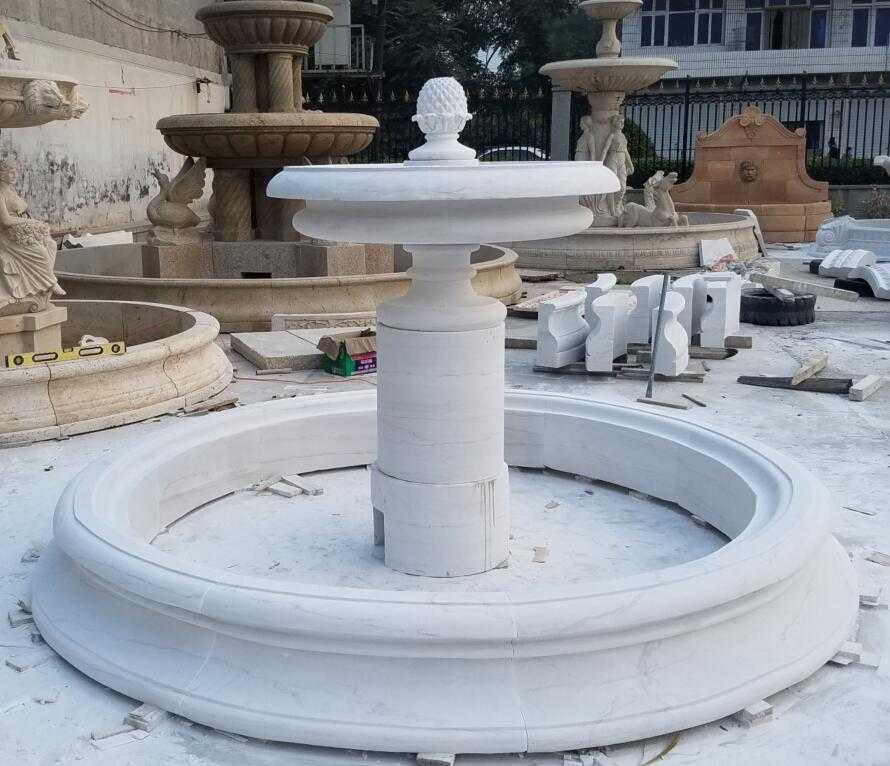 Last Article
:
Customized Life Size Multi Color Granite Panda And Koalas With Wrought Brass Bow Knot Sculpture for Australian clients(2)
Next Article:
Customized Life Size Multi Color Granite Panda And Koalas With Wrought Brass Bow Knot Sculpture for Australian clients(3)